Lieder by Schubert, Korngold & Marx & romances by Rimsky-Korsakov, Tchaikovsky & Rachmaninoff
Opening concert
Wednesday 16 August 20:30 h
Canònica de Santa Maria de Vilabertran Impacte. La Schubertíada té un gran historial presentant joves talents. En aquest sentit, els darrers anys han estat de molt bona collita, i podem anticipar que el debut d'Erika Baikoff serà un dels més impactants. D'aparença fràgil, aquesta soprano nord-americana d'origen rus sorprèn per un temperament artístic rotund, els seus recitals són d'una intensitat i apassionament poc freqüents. Una vetllada de lied diferent que mostrarà nous camins en el concert inaugural a Vilabertran.
Repertoire
Franz Schubert
Atys, D. 585
Der Zwerg, D. 771
Eric Wolfgang Korngold
Sechs einfache Lieder, op. 9 (selection)
Joseph Marx
Selige Nacht
Nocturne
Traumgekrönt
Nachtgebet
Pierrot Dandy
Nikolai Rimsky-Korsakov
The Nymph, op. 56/1
Summer Night's Dream, op. 56/2
Piotr Ílitx Tchaikovsky
To forget so soon
If only I had known, op. 47/1
Cradle song, op. 16/1
Serenade, op. 63/6
At the ball, op. 38/3
Why?, op. 6/5
Serguei Rachmaninoff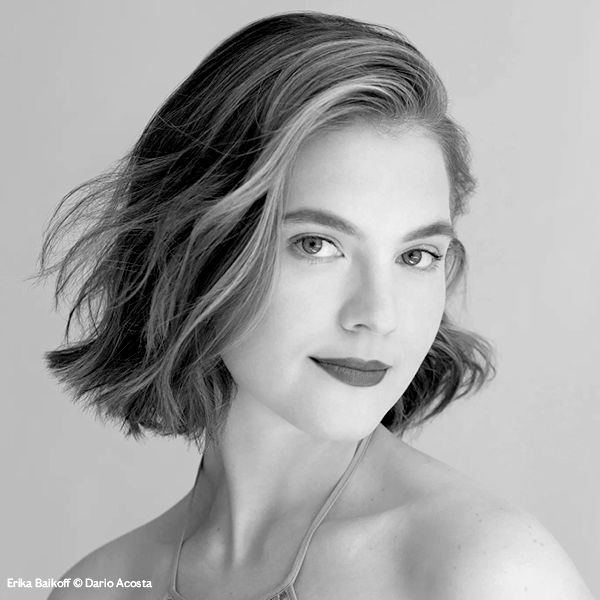 Russian-American Soprano Erika Baikoff is a recent graduate of the Metropolitan Opera Lindemann Young Artist Development Program. This season she returns to the MET as Tebaldo (Don Carlo), Nanetta (cover, Falstaff) and Zerlina (cover, Don Giovanni). In 2018-2020, Erika was a member of the Opéra National de Lyon Studio. In 2022 she made her debut at the Schubertíada and the Chamber Music Society of Lincoln Center. Erika is the first prize recipient at the 2019 Helmut Deutsch International Lied Competition and the 10th Concours Nadia et Lili Boulanger. She is an alumni of the Atelier Lyrique at the Verbier Festival, where she sang Musetta (La Bohème), and the Académie Vocal Residency of the Festival d'Aix-en-Provence. She holds a Bachelor of Arts in French Studies from Princeton University and a Master of Music from The Guildhall School of Music.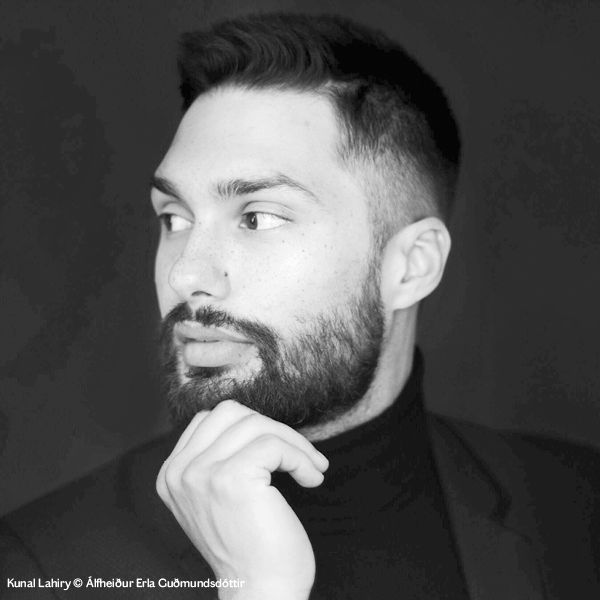 Indian-American pianist Kunal Lahiry is a 2021-2023 BBC New Generation Artist and recipient of the 2021 Carl Bechstein Foundation scholarship. He has commissioned and premiered works by Nico Muhly, Molly Joyce, Heloise Werner, Viktor Orri Árnason or Guðmundur Emilsson. Kunal has been invited to several young artist programs for pianists specializing in art song. In 2018, he was selected for the inaugural Royaumont-Orsay Academy. He also joined the first Song Studio, mentored by Renee Fleming, at Carnegie Hall, was invited by Thomas Hampson to participate in the Heidelberg Lied Academy. Originally from Gainesville, Georgia, Kunal was a Schulich Scholar at McGill University, and graduated with distinction in Song Interpretation, under the tutelage of Wolfram Rieger, from the Hochschule for Müsik "Hanns Eisler" in Berlin.