Works by Bach & Reger
On Max Reger's 150th birthday (1873 - 1916)
Monday 14 August 20:00 h
Basílica de Santa Maria de Castelló d'Empúries
Diàleg majestuós. En el tradicional concert a la Basílica de Castelló d'Empúries, la imponent "Catedral de l'Empordà", posem sempre en el centre musical el magnífic orgue i el seu so majestuós. Enguany el diàleg entre orgue i instruments solistes (violí, viola i violoncel) tindrà com a protagonistes Johann Sebastian Bach i Max Reger, del qual se celebra el 150è aniversari del naixement. En la línia habitual de la Schubertíada, en aquest concert escoltarem alguns dels talents més destacats del panorama musical català.
Repertoire
Johann Sebastian Bach
Toccata in D major, BWV 912
(arrangement for organ by Max Reger)
Max Reger
Suite for Solo Viola No. 1 in G minor, op. 131d/1
Johann Sebastian Bach
Cello Suite No. 2 in D minor, BWV. 1008
Max Reger
Prelude and Fugue in G minor, op. 117/2
Prelude and Fugue in A minor, op. 117/7
Johann Sebastian Bach
Prelude and Fugue in D major, BWV. 532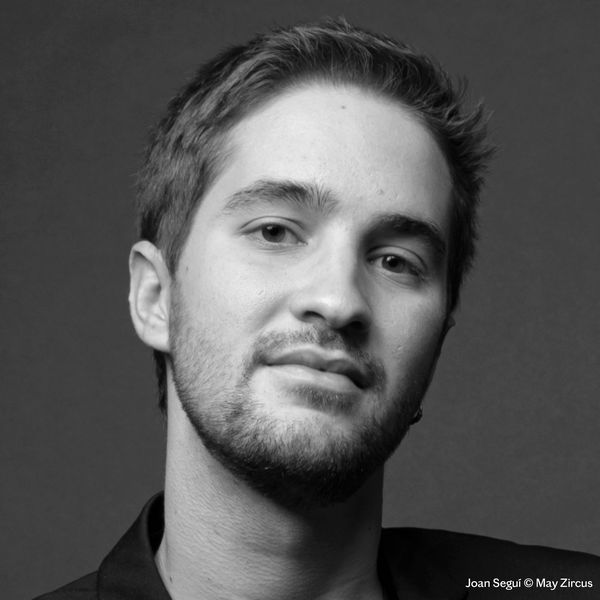 Born in Barcelona in 1996, he joined in 2005 the Escolania de Montserrat. During his time at the Escolania, he accompanied the renowned boys choir as organist in concerts and services throughout Montserrat and Europe. He graduated with distinction in 2018 from the Escola Superior de Música de Catalunya. In 2017 he was awarded the ERASMUS exchange grant to supplement his studies at the Universität der Künste Berlin, His multi-faceted performance career has included solo engagements in Spain, Sweden, Portugal and Germany, as well as numerous ensemble performances. In October 2018 he was awarded 1st Prize at the contest "El Primer Palau" as well as the Catalunya Música Prize for his performance of Fantasie und Fuge über den Choral "Ad nos, ad Salutarem undam" by Franz Liszt at Palau de la Música Catalana. He was also awarded with the First Prize at the Concurso Nacional de Órgano "Francisco Salinas" (2020) in Burgos.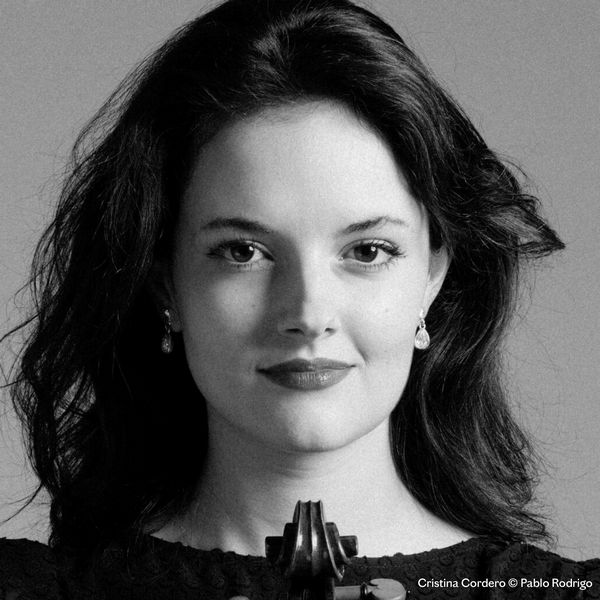 Destacada per "la qualitat del seu so" i la seva "solvència musical i interpretativa", la jove violista Cristina Cordero (Madrid, 1998) s'està consolidant com una intèrpret versàtil, sol·licitada com a solista i com a músic de cambra. Ha participat en prestigiosos festivals com Verbier Festival, Schloss Elmau Festival o el Festival Emergents, sent a més convidada amb regularitat per a col·laborar amb ensembles i grups de cambra per tota Europa. Ha actuat com a solista juntament amb orquestres com l'Orquestra Simfònica de Barcelona i Nacional de Catalunya o l'Orquesta Filarmónica de Castilla-La Mancha, i en algunes de les sales més importants d'Espanya com el Teatro Real, el Palau de la Música Catalana o l'Auditori de Barcelona. Des de 2022, Cristina és Catedràtica de Viola en el Conservatorio Superior de Música d'Aragó.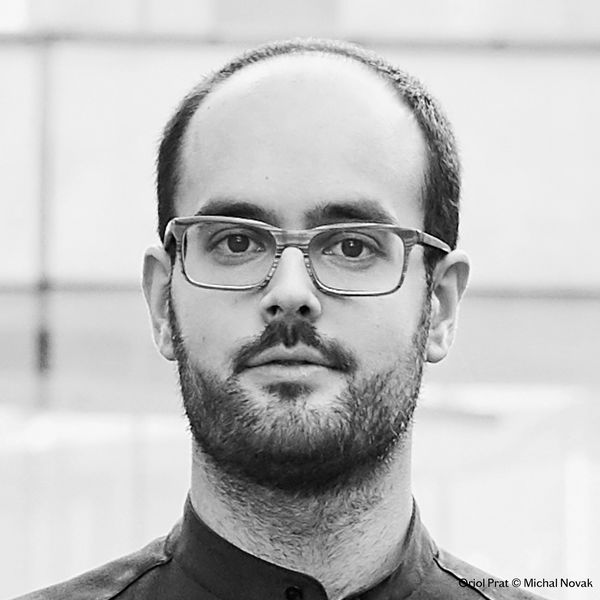 Oriol Prat Sabater finished his Master's at the Stuttgarter Musikhochschule with Claudio Bohórquez. In 2013, he started as a cellist in the Cosmos Quartet, and he worked with Lluís Claret. In 2012, he finished his superior studies at the ESMuC (High School Music of Catalonia) with Damian Martínez, and he received chamber music lessons with the Casals Quartet and Kennedy Moretti. In 2005, he won the first prize in l'Arjau Competition in Barcelona and he started playing at the JONC (Youth Orchestra of Catalonia), and in 2013 at the JONDE (Youth Orchestra of Spain).
Inicia els seus estudis amb Marta García i continua a l'ESMUC amb Vera Martínez Mehner i a Basilea amb Rainer Schmidt, Barbara Doll i Amandine Beyer. És membre fundador del Bärhof Ensemble, i participa en festivals com Barcelona Obertura, Ballarte, Músics en Residència d'Alella o Podium Matadepera. Ha estudiat música de cambra amb el Quartet Casals, Kennedy Moretti i Anton Kernjak. El 2018 debuta com a solista a l'Auditori de Barcelona amb l'orquestra de l'ESMUC i el 2022 amb la Kammerorchester Basel. Membre de la JONC durant deu anys, col·labora també amb orquestres i ensembles com Gli Incogniti, Los Elementos, Teatro dei Cervelli, Abchordis, Sestier Armonico i MCO, amb alguns dels quals ha enregistrat diversos CD. També treballa regularment amb la companyia de dansa i grup creatiu Malpelo.