Konstantin Krimmel,
baritone
Ammiel Bushakevitz,
piano
Lieder by Schumann & Wolf
Thursday 2 February 2023, 20:00 h

Palau de la Música Catalana. Petit Palau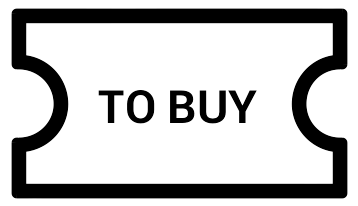 Repertoire
Robert Schumann
Hugo Wolf
Abendbilder
Die Nacht
Harfenspieler I: Wer sich der Einsamkeit ergibt
Harfenspieler II: An die Türen will ich schleichen
Harfenspieler III: Wer nie sein Brot mit Tränen aß
Anakreons Grab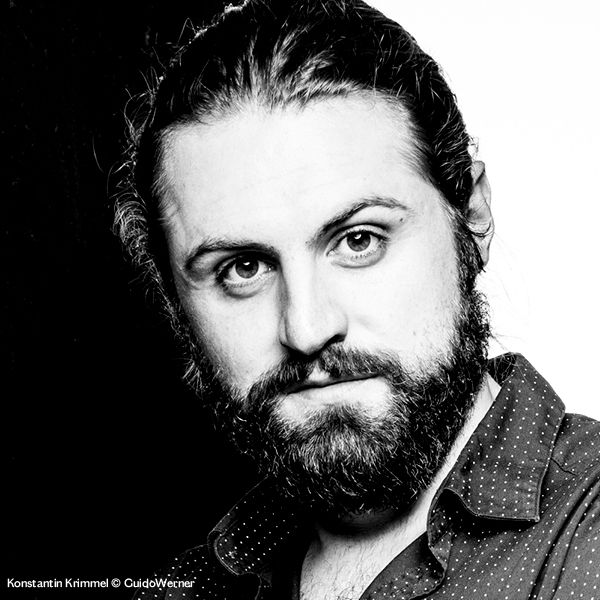 Konstantin Krimmel
D'origen germano-romanès, va rebre la primera formació musical amb el Cor de Nens de St Georg a Ulm. Mentre encara era estudiant, va desenvolupar un especial amor pel concert i el repertori de lied; des de llavors ha guanyat nombrosos concursos, incloent-hi el 1r premi al Concurs Internacional de Lied Helmut Deutsch el 2019 i el 2n premi al Concurs Internacional de Cant 'Das Lied' a Heidelberg. Ha fet recitals a la Philharmonie de Colònia, a la Deutsche Oper i la Konzerthaus de Berlín, a l'Òpera de Frankfurt, a la Heidelberger Frühling, la Schubertíada i la Schubertiade Schwarzenberg, a la Fundación March, al Wigmore Hall i a l'Oxford Lieder. És membre del BBC New Generation Artists (2021-2023) i de l'Òpera de Baviera, on la pròxima temporada actuarà a Così fan tutte (Guillelmo), Die Zauberflöte (Papageno), Ariadne auf Naxos (Harlekin) i Hanjo (Yoshio).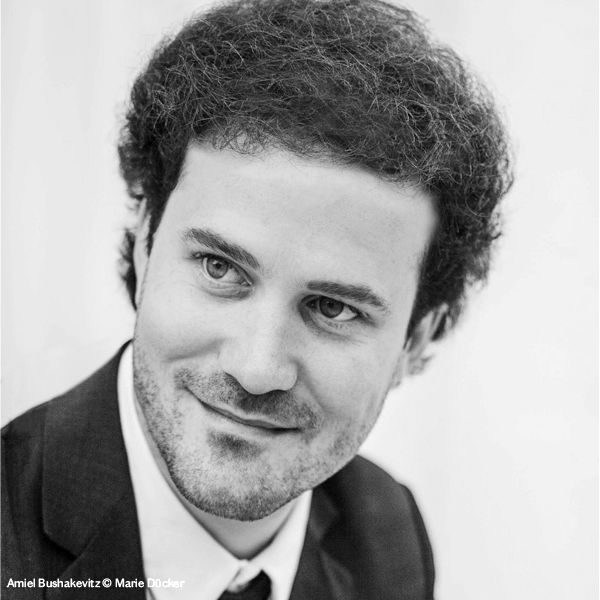 Ammiel Bushakevitz
Born in Jerusalem, he began playing piano at the age of four. Developing an early love for the art song, Ammiel is internationally recognised as a leading song pianist of his generation and performs regularly at notable venues across Europe, North America, Africa, Asia and Australia. After initial studies in South Africa, where he raised, he furthered his studies at the Hochschule für Musik und Theater "Felix Mendelssohn Bartholdy" in Leipzig and at the Conservatoire Nationale Supérieur de Musique in Paris. Ammiel is a prize-winner at numerous competitions, including the Wigmore Hall Competition in London or the International Schubert Competition in Stuttgart. One of the last private students of Dietrich Fischer-Dieskau, he mentors regularly at Thomas Hampson's Heidelberg Lied Academy. In addition to his activities as a pianist, Ammiel is also active as a musicologist and specializes in research on Schubert and Wagner.
---
Schubertíada Barcelona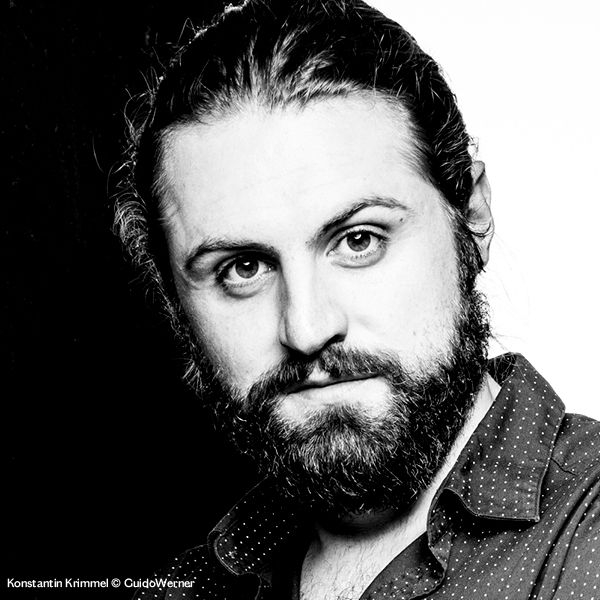 Konstantin Krimmel, baritone
Ammiel Bushakevitz, piano
Lieder by Schumann & Wolf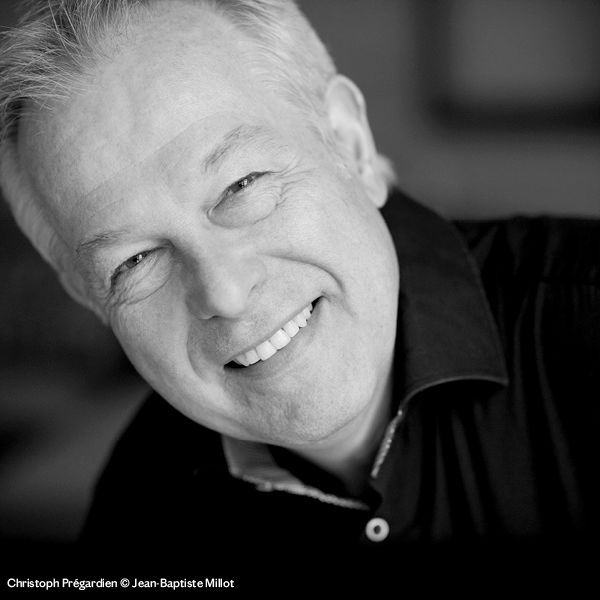 Christoph Prégardien, tenor
Roger Vignoles, piano
Schubert | Die schöne Müllerin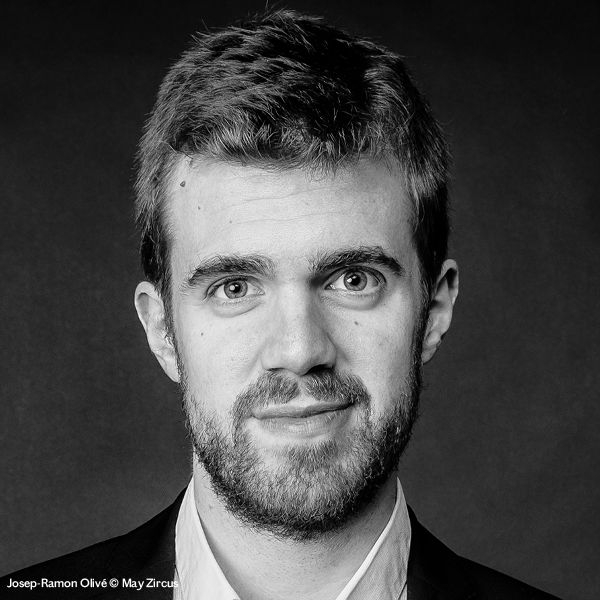 Josep-Ramon Olivé, baritone
Victoria Guerrero, piano
Songs by Robert & Clara Schumann, García Demestres & Fauré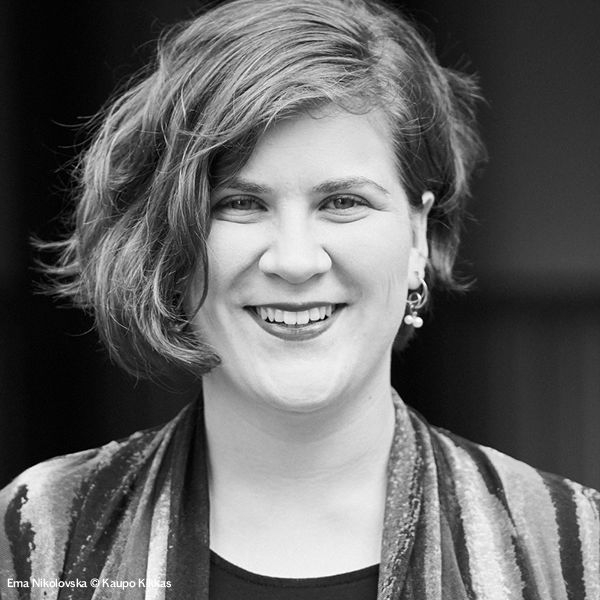 Ema Nikolovska, mezzosoprano
Daniel Gerzenberg, piano
Songs by Schumann, Berio, Rodrigo & García Lorca
A co-production of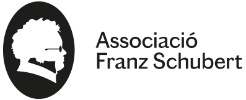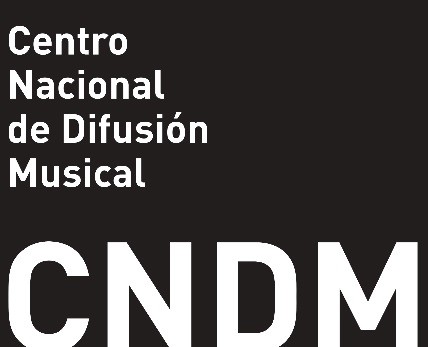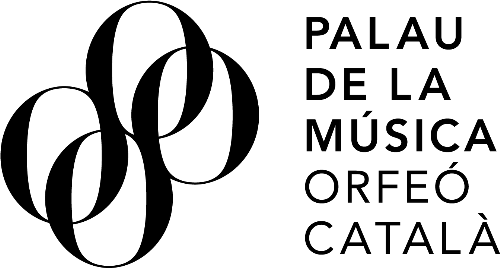 Supported by