Johann Sebastian Bach | Goldberg Variations
Friday 28 April 19:30 h
Church of Santa María de los Ángeles (San Vicente de la Barquera)
VARIACIONS GOLDBERG
Compostes fa gairebé 300 anys, les Variacions Goldberg de Johann Sebastian Bach continuen fascinant-nos amb la seva fantasia, inventiva i elegància sense parió en la història de la música. La Schubertíada convida per a interpretar-les a un consumat especialista, el pianista israelià Roman Rabinovich, que amb aquest concert debuta a Espanya.
Repertoire
Johann Sebastian Bach
Goldberg Variations, BWV 988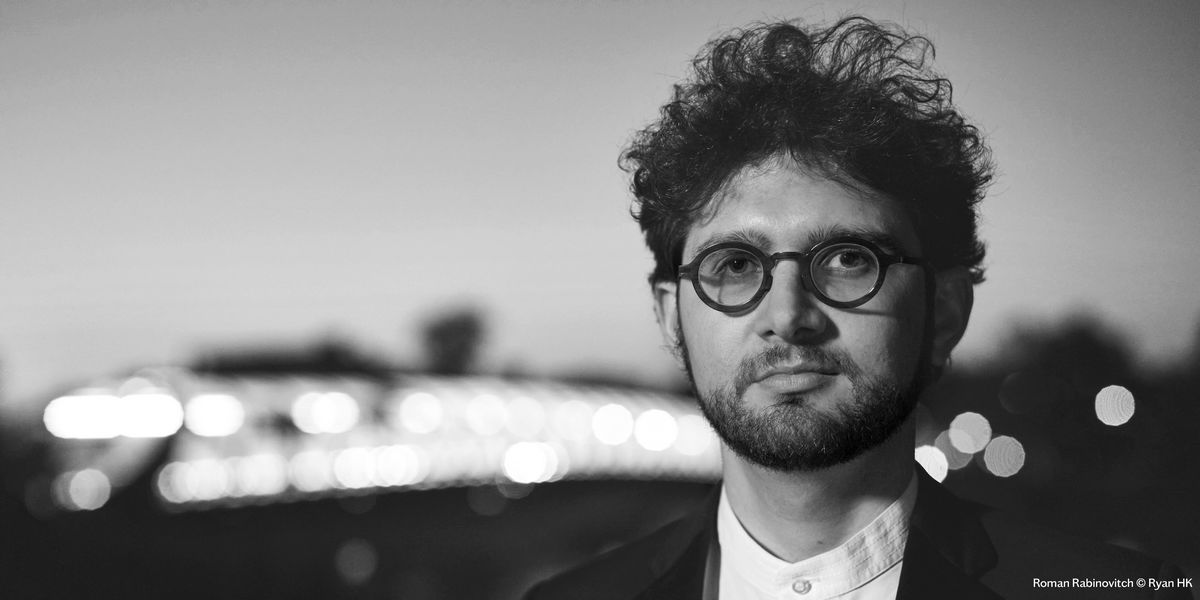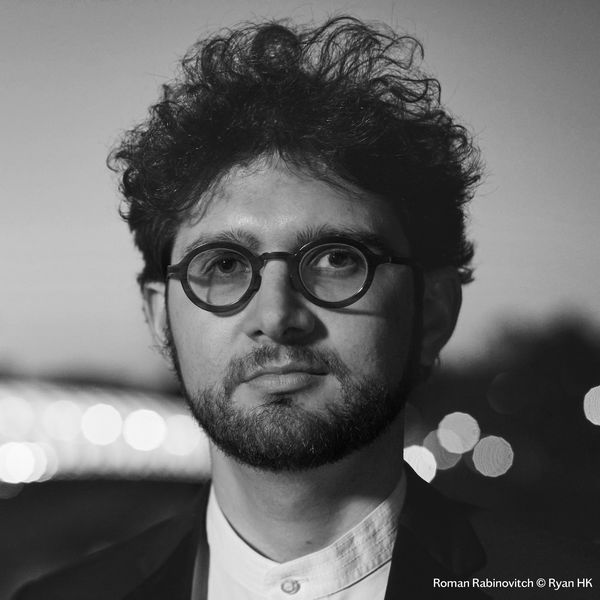 Roman Rabinovich made his Israel Philharmonic debut under Zubin Mehta aged 10, having immigrated to Israel a year before from Tashkent, Uzbekistan. He went on to earn his Masters degree at the Juilliard School. He was among the first of three young pianists to be championed by Sir András Schiff for his 'Building Bridges' series. Praised by The New York Times for his 'uncommon sensitivity and feeling', the eloquent pianist was the winner of the 12th Arthur Rubinstein International Piano Master Competition in 2008. His subsequent career has led him to perform throughout Europe and the USA in venues as Leipzig's Gewandhaus, Wigmore Hall de Londres, the Great Hall of Moscow Conservatory, Cité de la Musique in Paris and Washington DC's Kennedy Center, with orchestras including Royal Scottish National Orchestra, Scottish Chamber Orchestra, Seattle Symphony or Orchestre de Chambre de Paris and all the major Israeli orchestras.