Ana María Valderrama,
violin
Works by Poulenc, Hahn, García Lorca & Falla
Monday 1 May 13:00 h
Palacio de Sobrellano (Comillas)
Les músiques de Federico García Lorca
MATINAL DE VIOLÍ
Federico García Lorca va ser músic abans que poeta, així el van descriure els qui van ser testimonis del seu talent musical en la seva infància i joventut. El programa d'aquest recital ens proposa un viatge a l'univers musical al voltant de la figura del gran poeta i humanista. Ana María Valderrama, una de les més destacades violinistes espanyoles, ha enregistrat recentment amb el pianista David Kadouch aquest programa colorista que tancarà la Schubertíada d'enguany.
Repertoire
Francis Poulenc
Sonate pour violon et piano, FP. 119
Reynaldo Hahn
Sonate en Ut majeur pour Violon et Piano
Federico Garcia Lorca
Manuel de Falla
Dance No. 1 from "La vida breve"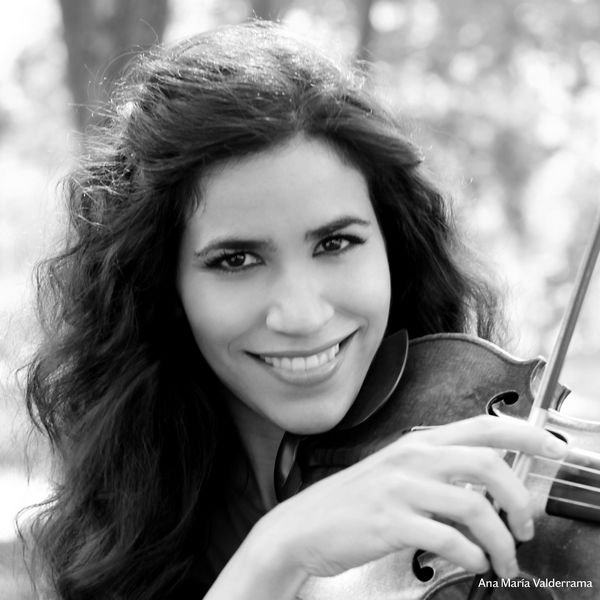 Winner of the 1st prize and Special Audience Prize in the XI International Violin Competition Pablo Sarasate 2011, Ana María has become the first spanish violinist in the history to win this prestigious award. Ana María Valderrama has won other important competitions, such as the Lisbon International Violin Competition or "El Primer Palau" (Barcelona). She has developed an intense concert career performing in countries such as England, Germany, France, Italy, Portugal, Greece, Spain, Estonia, Russia, Jordan, Tunisia, Mexico, Colombia, Panama or USA. She studied at the Escuela Superior de Música Reina Sofía and completed her Master studies at the Hochschule für Musik "Hanns Eisler" in Berlin. Afterwards, she was awarded with the maximum distinction in the Master Instrumentalsolist at the UDK of Berlin. Since 2013 she is a violin professor at the Real Conservatorio Superior de Música de Madrid.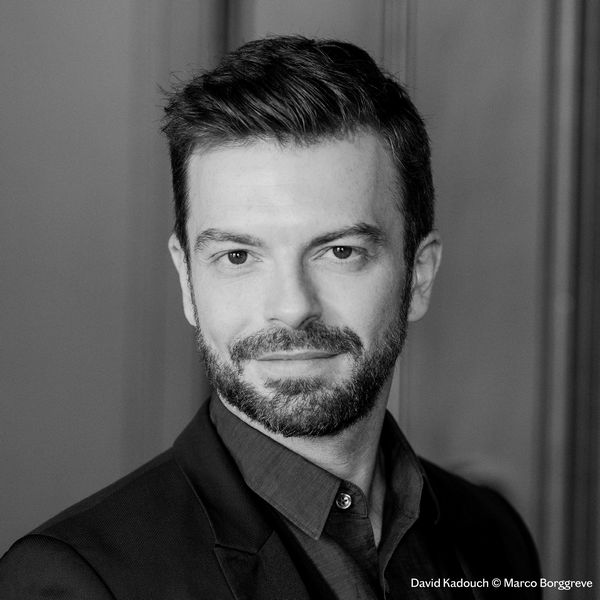 Born in Nice in 1985, Kadouch began his studies at the Nice Conservatoire. At the age of 14 he entered the Paris Conservatoire; after receiving First Prize with Honors, he moved to the Reina Sofia School in Madrid. He is quickly becoming one of the most acclaimed pianists of his generation. A prize winner at the Beethoven Bonn Competition in 2005 and Leeds International Piano Competition in 2009, he has become a regular guest of some of the most important orchestras, recital series and international festivals. In 2010, David Kadouch is nominated "Young Talent of the Year" by French Victoires de la Musique and in 2011 he is the winner of the International Classical Music Awards in the category "Young Artist of the Year". He gives recitals in Paris, Montpellier, Aix-en-Provence, La Roque d'Anthéron, Nîmes, Madrid, Verbier, Luzern, Bruxelles, Elmau, Munich, as well as solo recital and duo concert with Renaud Capuçon and Edgar Moreau.