Songs by Respighi, Alma Mahler, Bonis, Wolf & Toldrà
Elionor Martínez,
soprano
Songs by Clara Schumann, Wolf & Schubert
Dorothea Röschmann & Wolfram Rieger Academy
Wednesday 23 August 18:00 h
Canònica de Santa Maria de Vilabertran
Repertoire
Elionor Martínez, soprano & Olivia Zaugg, piano
Clara Schumann
Ich stand in dunklen Träumen
Sie liebten sich beide
Liebeszauber
Franz Schubert
Du bist die Ruh, D. 776
Seligkeit, D. 433
Die Forelle, D. 550
Gretchen am Spinnrade, D. 118
Hugo Wolf
Der Gärtner
Zitronenfalter im April
Er ist's
Mireia Tarragó, soprano & Carmen Santamaría, piano
Ottorino Respighi
Ballata
Storia Breve, P. 52
Alma Mahler
Hugo Wolf
Du denkst mit einem Fädchen mich zu fangen
Mein Liebster singt
Wie soll ich fröhlich sein
O wär' dein Haus durchsichtig wie ein Glas
Schweig einmal still
Eduard Toldrà
Els obercocs i les petites collidores
Abril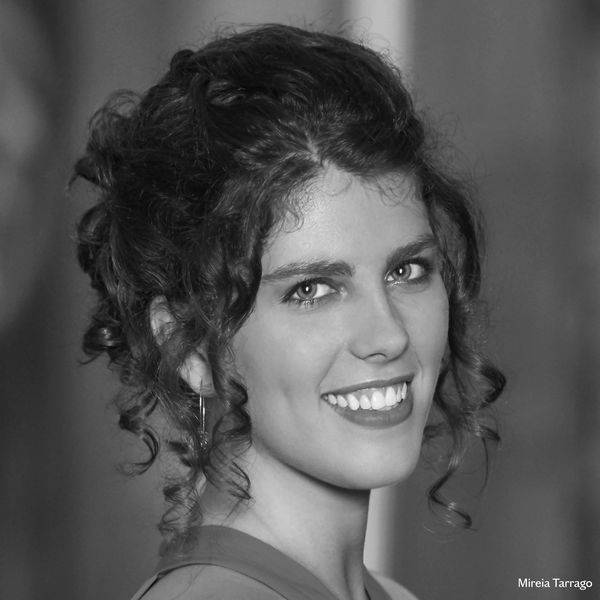 Born in Tarragona in 1995, Mireia Tarragó took a bachelor's degree in Singing and a master's degree in Lied Interpretation at the Escola Superior de Música de Catalunya (ESMUC). She now forms a duo with the pianist Carmen Santamaría, with whom she gives song recitals across Spain, making the work of a number of women composers more widely known. She also recently presented her first record in tribute to the Cantabrian composer Arturo Dúo-Vital. In the field of opera, Mireia Tarragó recently debuted as Contessa de Ceprano (Rigoletto) under the baton of Oliver Díaz. Her repertoire includes such roles as Lucy (The Telephone), Micaëla (Carmen) and Lauretta (Gianni Schicchi). In 2020, Mireia Tarragó won the Catalunya Música prize in the contest El Primer Palau. She has performed on various occasions at the Schubertíada and at the LIFE Victoria festival in Barcelona. She has also sung in such outstanding venues as the Auditorium of the Opéra National de Bordeaux and L'Auditori in Barcelona.
Born in Barcelona in 1996, Elionor Martínez graduated at the Liceu Conservatory with a grant from Fundació Ferrer-Salat. She subsequently went on to win the Salvat Beca Bach 2016, a grant awarded by Fundació Bach Zum Mitsingen Barcelona. In 2019 she won four special prizes at the Josep Palet Singing Competition in Martorell. Elionor Martínez earned a master's degree in Musical Interpretation at the Hochschule für Musik in Basel, under the patronage of Fundació Salvat. As a soloist, she has interpreted Händel's Messiah, Mozart's Requiem and Great Mass in C Minor, Vivaldi's Gloria and both the Requiem of Fauré and of Brahms, as well as works by Bach, including the St John Passion and the Magnificat. Elionor Martínez has sung in several opera productions, such as Dido and Aeneas, Così fan tutte and La Cenerentola. She regularly sings with La Capella Reial de Catalunya, conducted by Jordi Savall, and with Collegium Vocale Gent, conducted by Phillipe Herreweghe.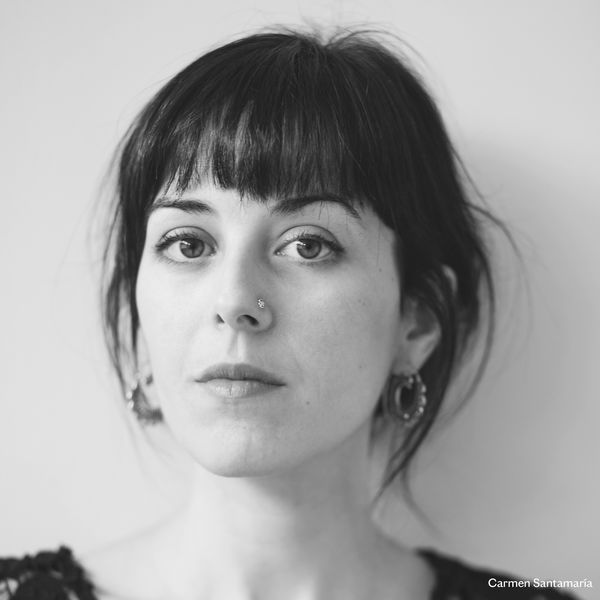 Born in Castro Urdiales (Cantabria Region), in 2006 Carmen Santamaría entered the Higher School of Music of the Basque Country (Musikene), specialising in chamber music. With grants from the Cantabrian and Hungarian governments, in 2011 she travelled to Budapest, where she became a part-time student of piano and chamber music, and in 2013 she began her master's degree studies in Interpretation. In 2015, Carmen took a master's degree in Lied at the Escola Superior de Música de Catalunya (ESMUC), where she collaborated as a pianist from 2016 to 2018. Since 2011, Carmen Santamaría has performed in various venues in Budapest, Barcelona, Alicante, Tarragona, Galicia, Mexico City, Bilbao, Santander and León, as well as in the LIFE Victoria, Aurora (Stockholm) and Talent Barcelona festivals. Likewise, since 2018 she has collaborated with the visual artist Inés García on the projects Winterreise and Sis cançons populars muntanyeses. She forms a duo with the soprano Mireia Tarragó.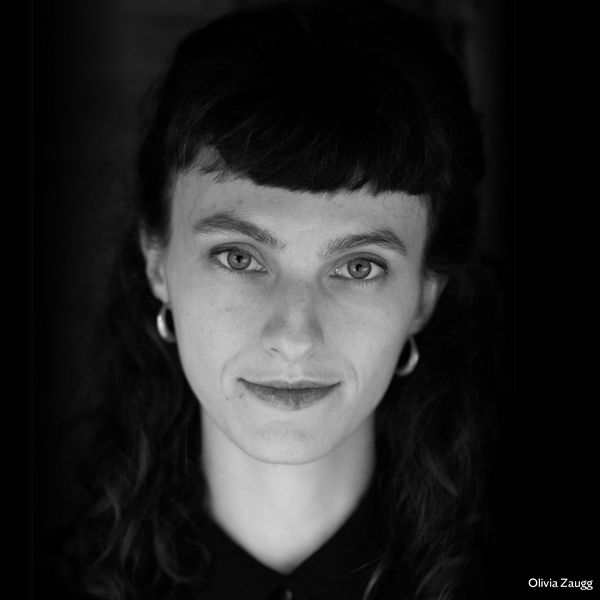 Olivia Zaugg (Bern, 1995) is living in Basel where she studied classical piano at the Musik-Akademie. She completed her post-graduate studies with Prof. Anton Kernjak in summer 2021. Her specialization in Lied has led to various duo collaborations: with Elionor Martínez Lara (focus French-Catalan repertoire), Sarah Widmer (focus folk song arrangements) and with Maria Laschinger (duo Blickwechsel, focus female composers). Interdisciplinary projects form an important part of her artistic work such as the participation in the music theater piece Triptychon or her solo performance Gaspis wundersame Reise, in which she combines text, movement and music. Her broad musical interests are reflected in cross-stylistic projects such as the duo GGCK with Martin Reck (live electronics and piano) or the Trio Weón with South American folk music, in which she participates as a singer and accordionist.
The artists are grant holders of the "Lied the Future" program sponsored by the Banco Sabadell Foundation