Elionor Martínez,
soprano
Songs by Schubert, Toldrà & others
Dorothea Röschmann & Wolfram Rieger Academy
Wednesday 23 August 18:00 h
Canònica de Santa Maria de Vilabertran
Repertoire
Cançons de Schubert, Toldrà i d'altres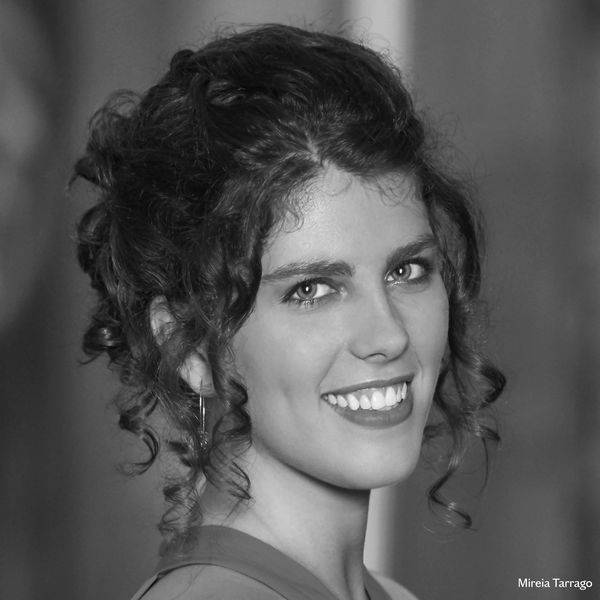 Nascuda a Tarragona l'any 1995, va cursar el Grau superior de cant i el Màster d'interpretació del Lied a l'ESMUC. Actualment forma duo amb la pianista Carmen Santamaría, amb qui realitza recitals de cançó arreu del territori espanyol donant a conèixer obres de compositores. També han estrenat recentment el seu primer disc en homenatge a la figura del compositor càntabre Arturo Dúo-Vital. En el camp operístic, ha debutat recentment com a Contessa de Ceprano (Rigoletto) sota la batuta d'Oliver Díaz. En repertori té personatges com Lucy (The Telephone), Micaëla (Carmen) o Lauretta (Gianni Schicchi). El 2020 va guanyar el Premi Catalunya Música del concurs El Primer Palau. Ha actuat diverses vegades a la Schubertíada i al LIFE Victoria de Barcelona. Ha cantat en sales tan importants com l'Auditori Nacional de Bordeaux i l'Auditori de Barcelona.
Elionor Martínez Lara (Barcelona, 1996) va cursar els estudis superiors al Conservatori del Liceu, becada per la Fundació Ferrer-Salat; posteriorment va guanyar la Salvat Beca Bach 2016, atorgada per la Fundació Bach Zum Mitsingen Barcelona. El 2019 va obtenir quatre premis especials al Concurs de Cant Josep Palet de Martorell. Va assolir el màster d'arts en Interpretació Musical a la Hochschule für Musik de Basilea, sota el mecenatge de la Fundació Salvat. Com a solista, ha interpretat El Messies de Händel, el Rèquiem i la Gran Missa en do de Mozart, el Gloria de Vivaldi, els Rèquiems de Fauré i de Brahms i obres de Bach com la Passió segons Sant Joan i el Magnificat. També ha cantat en produccions d'òpera com ara Dido and Aeneas, Così fan tutte o La Cenerentola. Canta habitualment a La Capella Reial de Catalunya, dirigida per Jordi Savall, i al Collegium Vocale Gent, dirigit per Phillipe Herreweghe.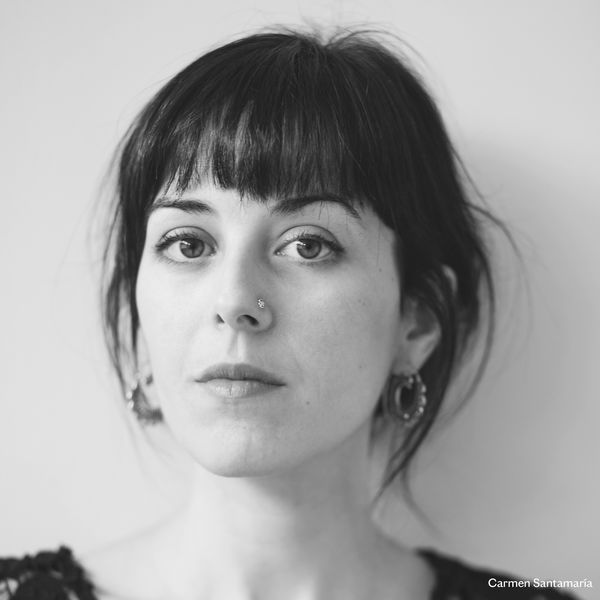 Nascuda a Castro Urdiales (Cantàbria), el 2006 ingressa en el Centre Superior de Música del País Basc (Musikene) i s'especialitza en música de cambra. Becada pels governs de Cantàbria i hongarès, el 2011 es trasllada a Budapest, on durant dos anys és alumna a temps parcial de piano i música de cambra, i el 2013 comença el màster d'Interpretació. El 2015 fa el màster en Lied de l'ESMUC, centre amb el qual col·labora com a pianista entre 2016 i 2018. Des de 2001 actua en diverses sales de Budapest, Barcelona, Alacant, Tarragona, Galícia, Ciutat de Mèxic, Bilbao, Santander o Lleó, i en els festivals Life Victoria, Aurora Festival (Estocolm) o Festival Talent Barcelona. Des de 2018 col·labora amb l'artista visual Inés García en els seus projectes Winterreise i Sis cançons populars muntanyeses. Forma duo amb la soprano Mireia Tarragó.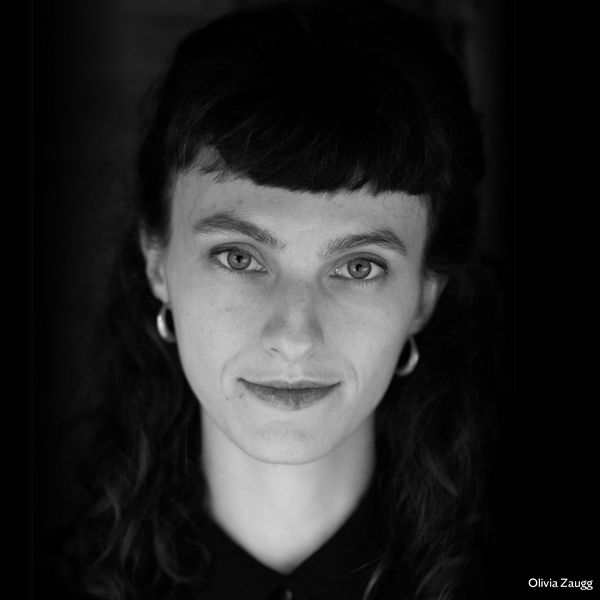 Olivia Zaugg (Bern, 1995) is living in Basel where she studied classical piano at the Musik-Akademie. She completed her post-graduate studies with Prof. Anton Kernjak in summer 2021. Her specialization in Lied has led to various duo collaborations: with Elionor Martínez Lara (focus French-Catalan repertoire), Sarah Widmer (focus folk song arrangements) and with Maria Laschinger (duo Blickwechsel, focus female composers). Interdisciplinary projects form an important part of her artistic work such as the participation in the music theater piece Triptychon or her solo performance Gaspis wundersame Reise, in which she combines text, movement and music. Her broad musical interests are reflected in cross-stylistic projects such as the duo GGCK with Martin Reck (live electronics and piano) or the Trio Weón with South American folk music, in which she participates as a singer and accordionist.
The artists are grant holders of the "Lied the Future" program sponsored by the Banco Sabadell Foundation