Ema Nikolovska,
mezzosoprano
Lieder de Schubert, Brahms i Schumann
Thursday 18 May, 20:00 h

Palau de la Música Catalana. Petit Palau
Repertoire
Ema Nikolovska/Daniel Gerzenberg
Improvisation about a Catalan poem
Franz Schubert
Auf dem Wasser zu singen, D. 774
Im Frühling, D. 882
Die Sterne, D. 939
Die Mutter Erde, D. 788
Johannes Brahms
Über die Heide, op. 66/4
Der Gang zum Liebchen, op. 48/1
Wie Melodien zieht es mir, op. 105/1
Lerchengesang, op. 70/2
Der Tod, das ist die kühle Nacht, op. 96/1
Robert Schumann
Zwölf Gedichte von Justinus Kerner, op. 35
Ema Nikolovska/Daniel Gerzenberg
Improvisation about a Catalan poem
Macedonian-Canadian Mezzo-Soprano Ema Nikolovska grew up in Toronto where she studied voice and completed her undergraduate degree in violin at The Glenn Gould School. She received her Masters in Voice at the Guildhall School of Music & Drama. Among other prizes, she won the 2nd Prize al Helmut Deutsch Liedwettbewerb and the Ferrier Loveday Song Prize. Ema joined the International Opera Studio at the Berlin Staatsoper Unter den Linden in Autumn 2020, where she sang the roles Hänsel (Hänsel und Gretel), Fatima Mansur (Die Arabische Nacht), Pastuchnyña (Jenůfa), Giovanna (Rigoletto), Segona Dama (Die Zauberflöte) and Diane (Hippolyte et Aricie)A prolific recitalist, she has performed at the Pierre Boulez Saal, Wigmore Hall, Verbier Festival, the Elbphilharmonie Hamburg, Schubertíada Vilabertran, Leeds Lieder and Toronto Summer Music Festivals, and Berlin Konzerthaus.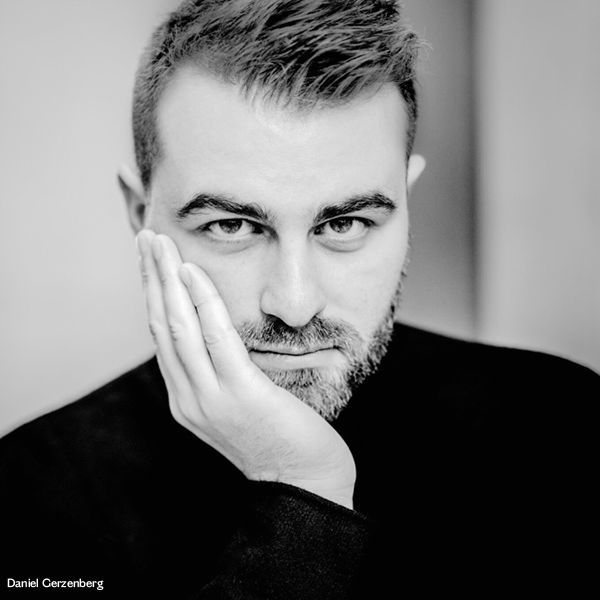 Daniel Gerzenberg is a German-Russian-Jewish artist based in Berlin. In 2009, he began his international career, forming a successful piano duo with his brother Anton Gerzenberg. In 2016 he began his studies of song accompaniment at Hochschule für Musik "Hanns Eisler" Berlin. He has quickly established a reputation as an accomplished lied pianist, having won, among other prizes, the Prix de Lied at the 9th Nadia and Lili Boulanger International Voice-Piano Competition with soprano Sophia Burgos. He has performed at the Heidelberger Frühling, Schubertiade Schwarzenberg, the Deutsche Oper Berlin, the Pierre-Boulez Saal, Verbier Festival and the Konzerthaus Berlin. Alongside his professional career as a musician, Daniel is a professional poet, award-winning translator, actor and recitator; he speaks 6 languages, has published two books, and is currently professor of poetry at the Hochschule für Musik "Hanns Eisler".
---
Schubertíada Barcelona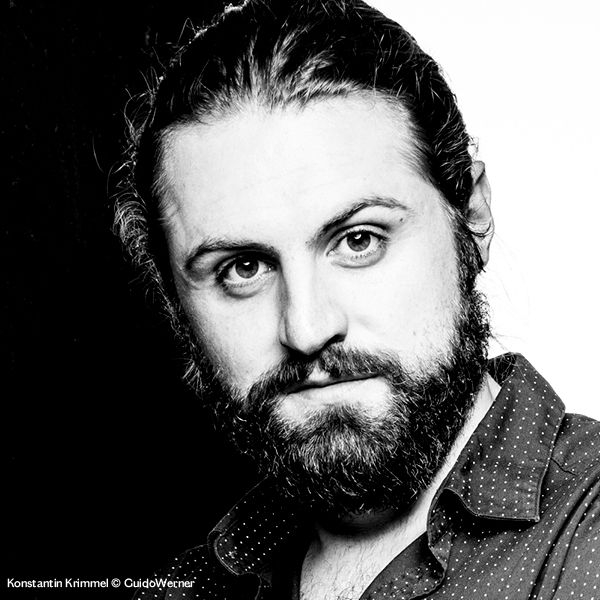 Konstantin Krimmel, baritone
Ammiel Bushakevitz, piano
Lieder by Schumann & Wolf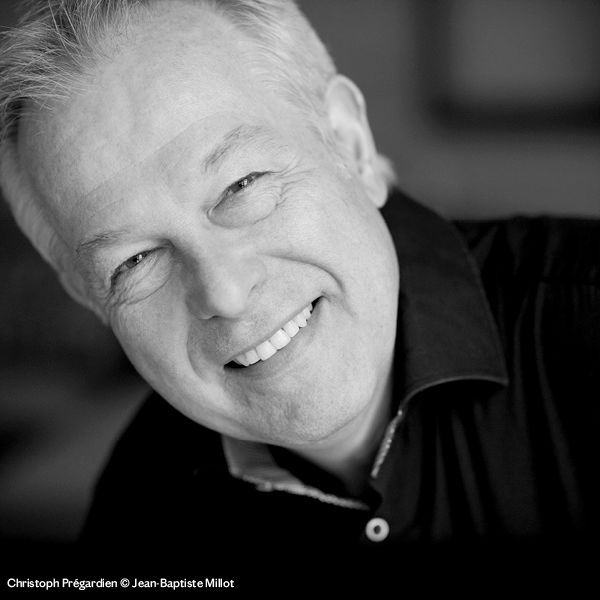 Christoph Prégardien, tenor
Roger Vignoles, piano
Schubert | Die schöne Müllerin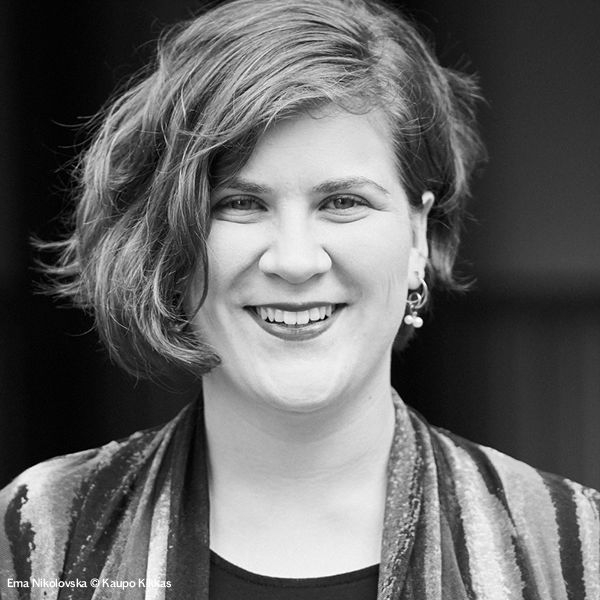 Ema Nikolovska, mezzosoprano
Daniel Gerzenberg, piano
Lieder de Schubert, Brahms i Schumann