Lieder by Hugo Wolf
Monday 13 March, 19:00 h

Círculo del Liceo
AMB MOTIU DEL 163È ANIVERSARI DEL NAIXEMENT DEL COMPOSITOR HUGO WOLF (1860-1903)
Recital comentat
La cançó poètica no s'entendria sense l'obra del compositor austríac Hugo Wolf. El seu segell personal i l'estil tan peculiar converteixen els seus lieder en un corpus musical d'enorme valor. L'Associació Franz Schubert dedicarà els anys vinents un esforç especial a difondre l'obra de Wolf, encara massa desconeguda per a molts melòmans. Aquest recital, que es farà en els salons del Cercle del Liceu, suposa la primera activitat en aquest nou eix programàtic de la Schubertíada i proposa el debut a Espanya de la jove soprano alemanya Katja Maderer, un talent excepcional en l'àmbit de la interpretació del lied.
Repertoire
Hugo Wolf
Spanisches Liederbuch (selection)
Klinge, klinge mein Pandero
Bedeckt mich mit Blumen
Sagt, seid Ihr es, feiner Herr
Geh Geliebter, geh jetzt
Goethe-Lieder (selection)
Die Spröde
Die Bekehrte
Italienisches Liederbuch (selection)
Gesegnet sei das Grün
Mein Liebster singt am Haus
Nein, junger Herr
Ich esse nun mein Brot nicht trocken mehr
O wär dein Haus durchsichtig wie ein Glas
Mein Liebster ist so klein
Schweig einmal still
Wenn du, mein Liebster steigst zum Himmel auf
Mörike-Lieder (selection)
Auf einer Wanderung
An eine Äolsharfe
Lied vom Winde
Das verlassene Mägdlein
Im Frühling
Der Knabe und das Immlein
Er ist's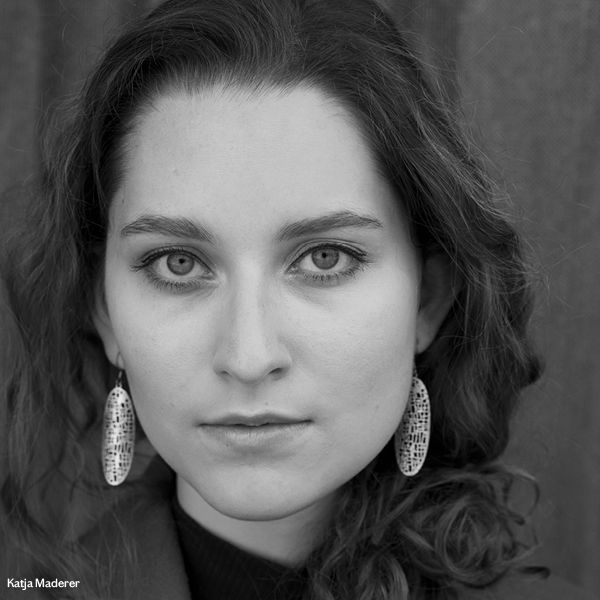 Katja Maderer debuted recently in Copenhagen as a soprano soloist in Johann Sebastian Bach's St Matthew Passion. She was one of the winners of the Bundeswettbewerb Gesang in Berlin in 2020 and, together with the pianist Amadeus Wiesensee, she won the special prize for the best interpretation of a contemporary Lied at the Internationaler Wettbewerb für Liedkunst in Stuttgart in 2022. Katja has given concerts at the Festspiele Europäische Wochen in Passau and at the Musikfest ION in Nuremberg, as well as at the Kammermusikwoche Tabea Zimmermann and the Christian Gerhaher Liedwoche at Schloss Elmau. Having completed her studies under professors Christiane Iven and Sabine Lahm at the Hochschule für Musik und Theater in Munich (where she studied violin in addition to singing), Katja Maderer continued her training in the class of professor Lars Woldt.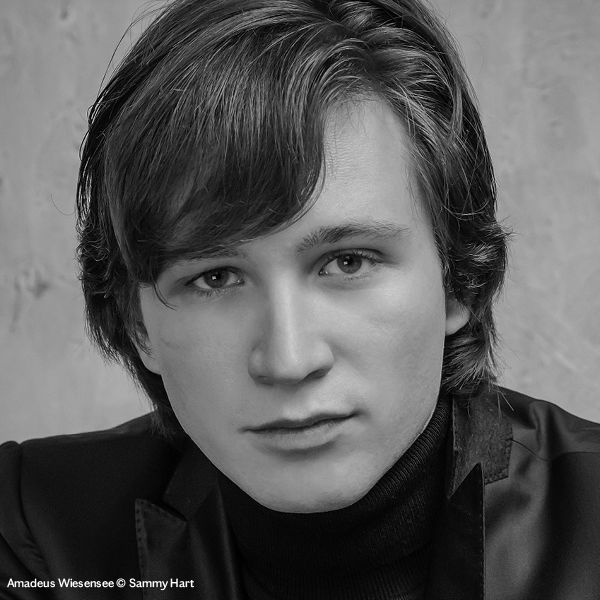 Amadeus Wiesensee was born in 1993 and debuted at the age of twelve with the Munich Radio Orchestra. In 2019, the Süddeutsche Zeitung described his interpretation of Brahms's Piano Trio No. 1 as "top-class, poetic and captivating", while the Münchner Abendzeitung named him the Cultural Star of the Year in the classical music category. Amadeus Wiesensee has performed at the Festspiele Mecklenburg-Vorpommern, the Ruhr Piano Festival, the Schleswig-Holstein Musik Festival, the Rheingau Musik Festival and the Würzburg Mozartfest, among other venues. In 2021, he was awarded the Bayerischer Kunstförderpreis. Amadeus Wiesensee was the first resident artist of the Beethoven-Haus in Bonn in the 2021/22 season, and he debuted in the Frauenkirche in Dresden, at the Beethoven Festival in Bonn, at Die Glocke in Bremen and at the Schloss Elmau with the Goldberg Variations.
Restricted access for members of the Círculo del Liceo, Associació Franz Schubert, and guests, subject to availability.
In collaboration with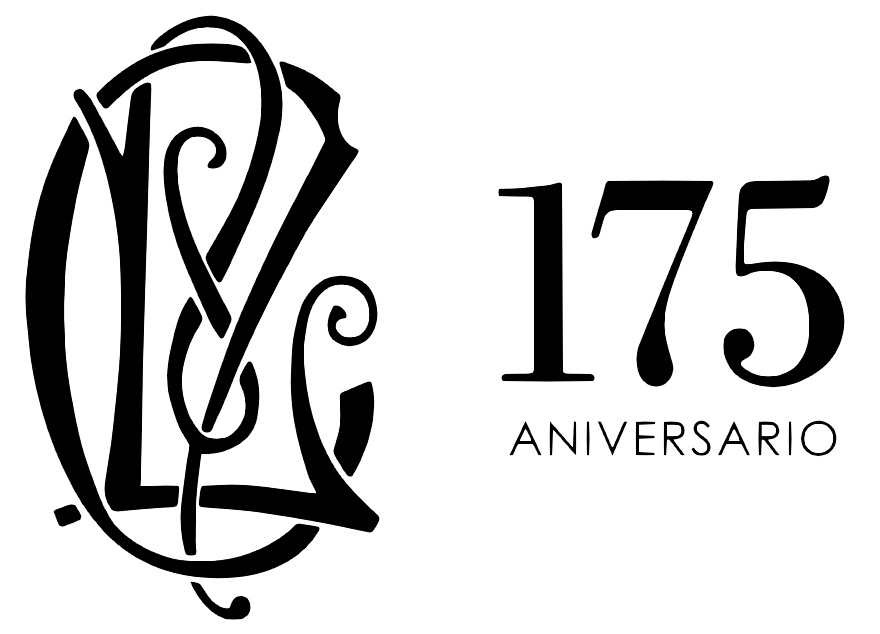 The musicians are recipients of the "Lied the Future" program sponsored by the Banco Sabadell Foundation